RinehimerBaker Promo
Animation Promo created for the Rinehimerbaker company. A creative and fun way to explain their services and confidence they provide to their clients.
Animated promotional for the RinehimerBaker company. I hope you like it!
Art and Creative Direction: Carlos Go-niji Loera Orozco
Modelling, Animation and PostProduction: Carlos Go-niji Loera Orozco
Edition by: Craig Dirienzo
Right now I am working in a Director's Cut Edition with unedited material that I will show you later. Next I will show you some renders during the creative process.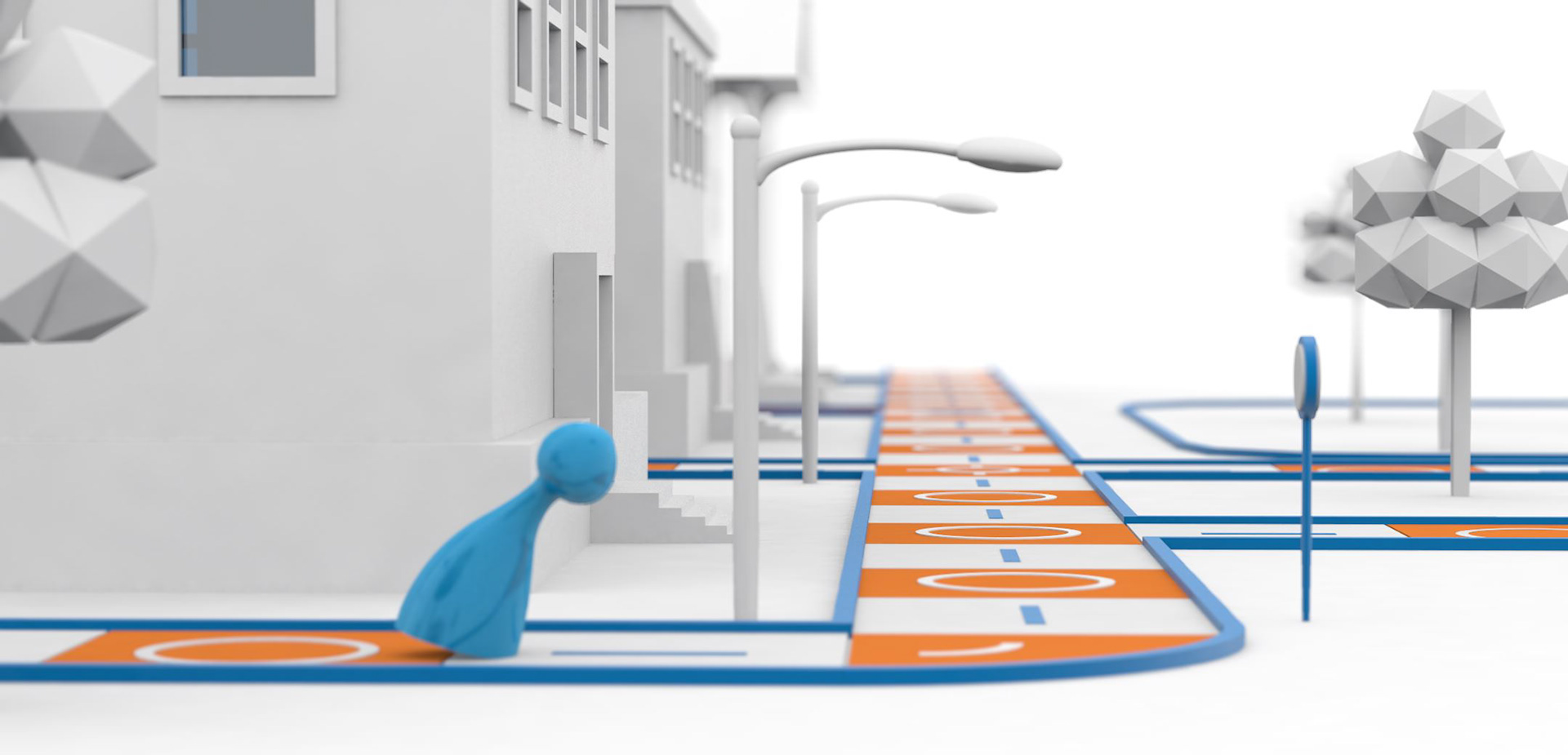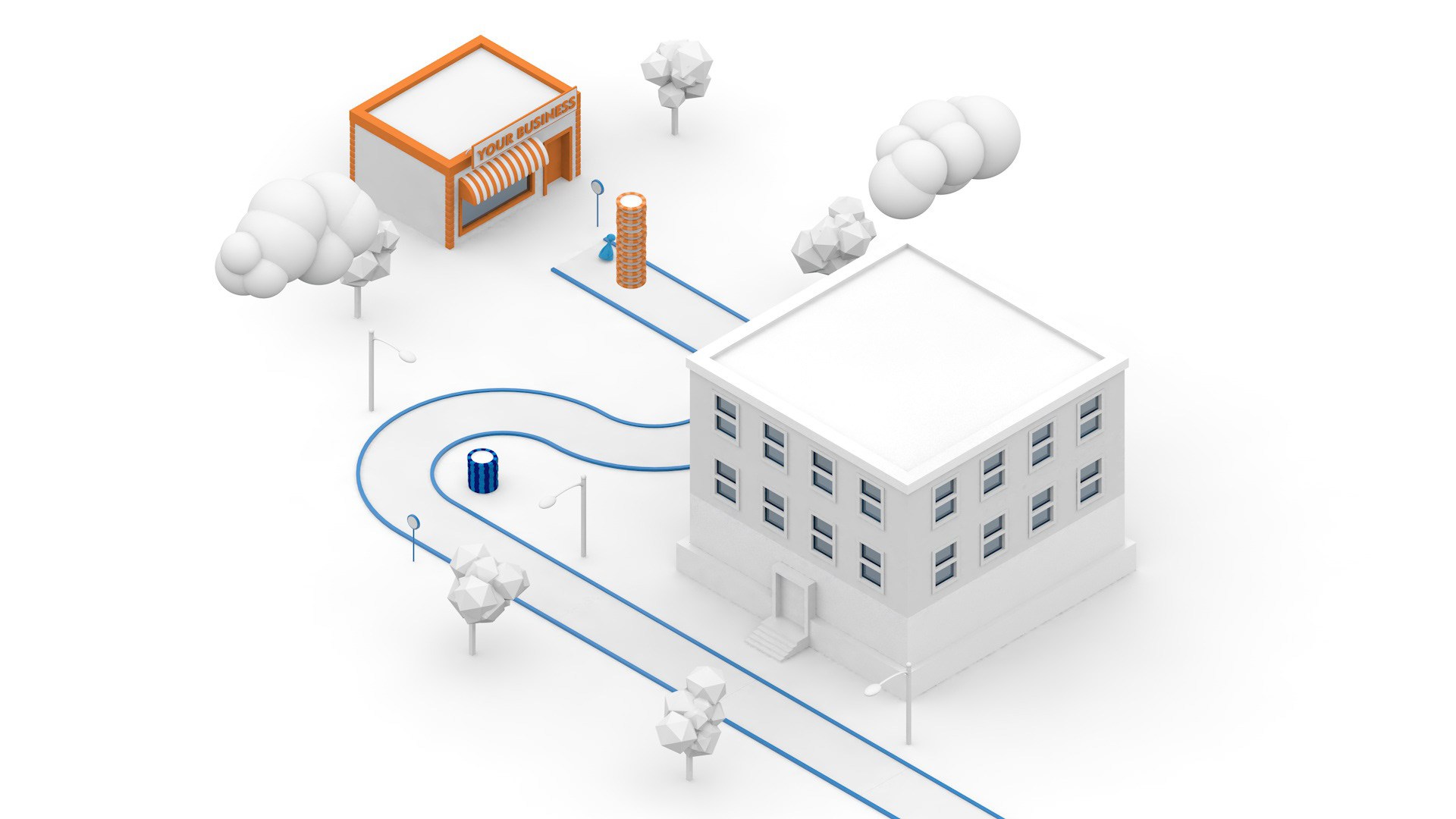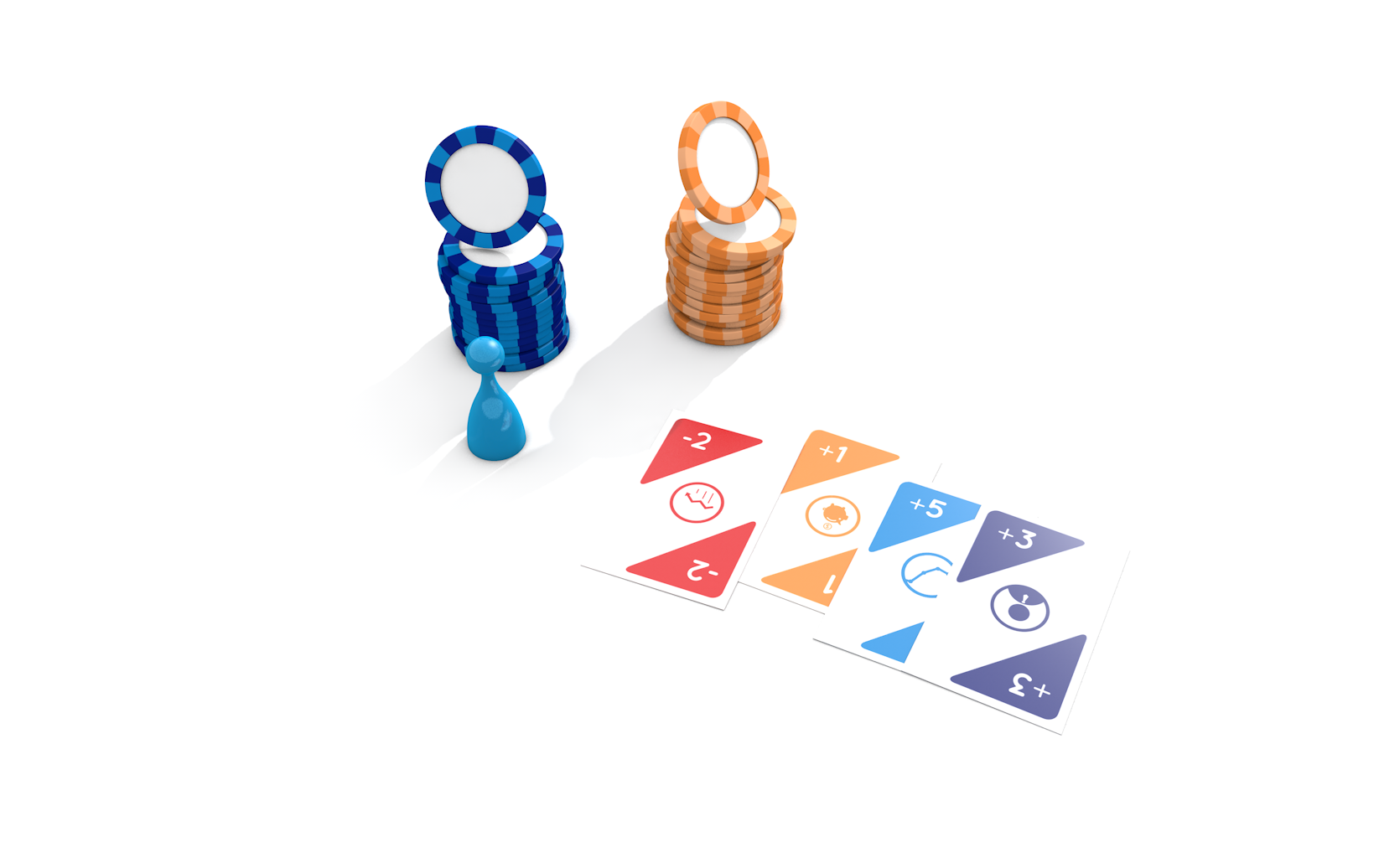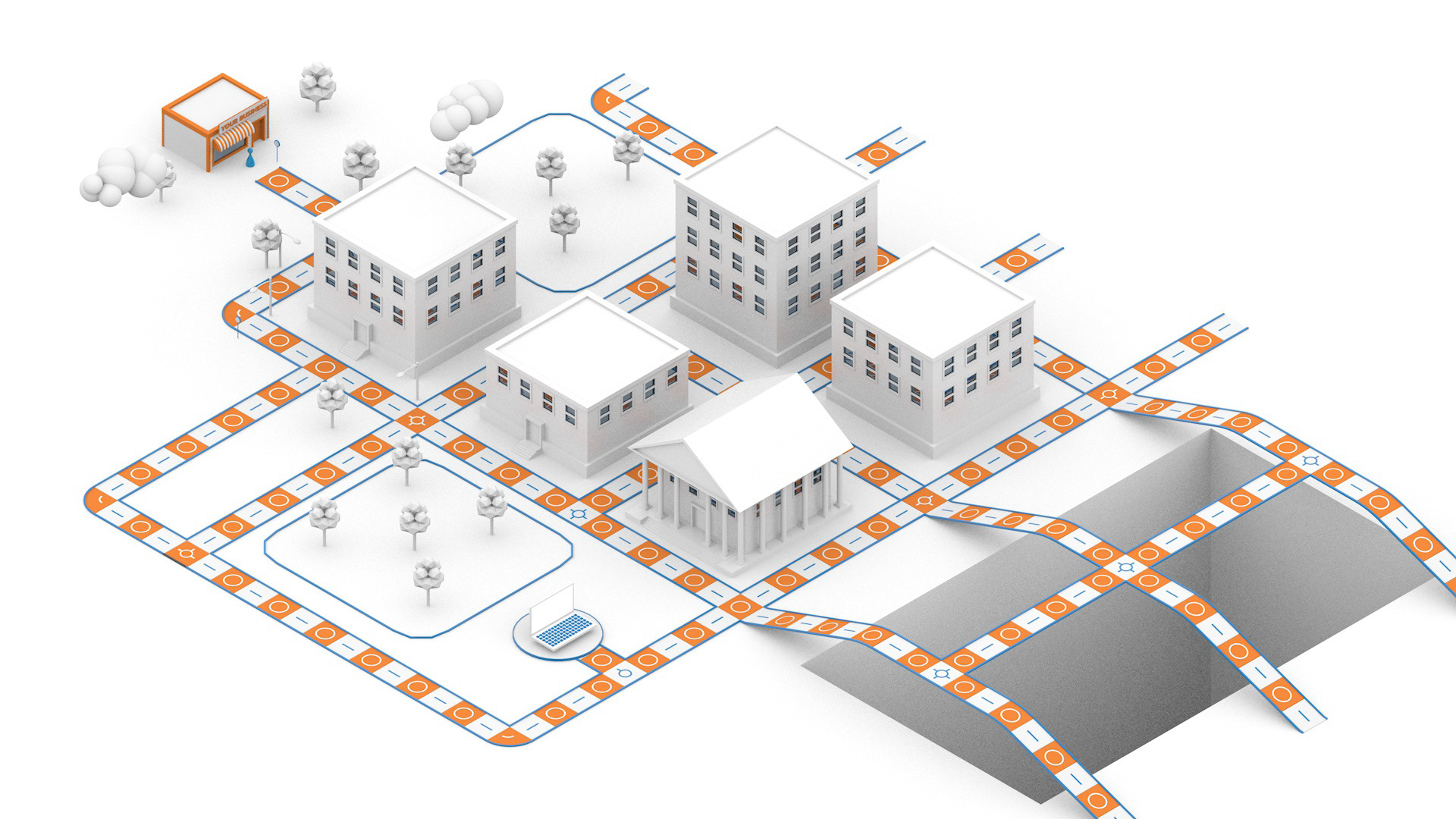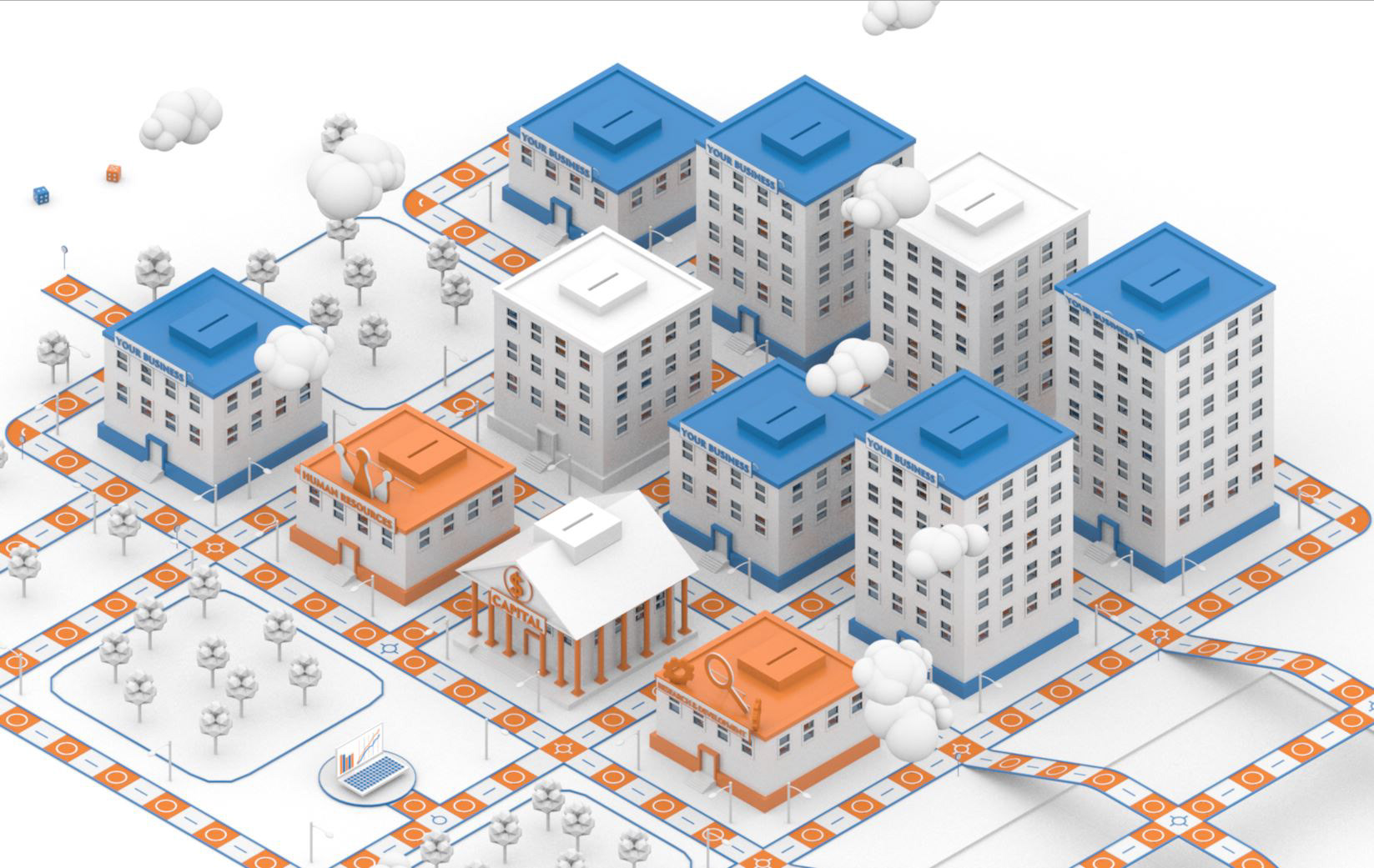 Please if you like it give me an appreciate. Thank you very much!