Ludop
Branding for a personal project related with videogames.

Ludop is a personal project in which I created a brand for a streaming videogames company, it was based in a complex strategy that covers the branding in many supports. Is not finished yet but I needed to share the progress so far. Thanks.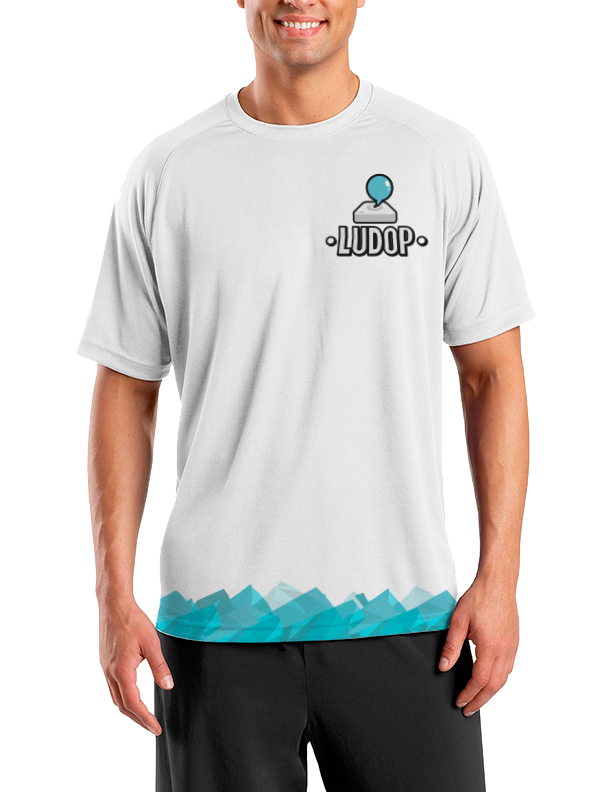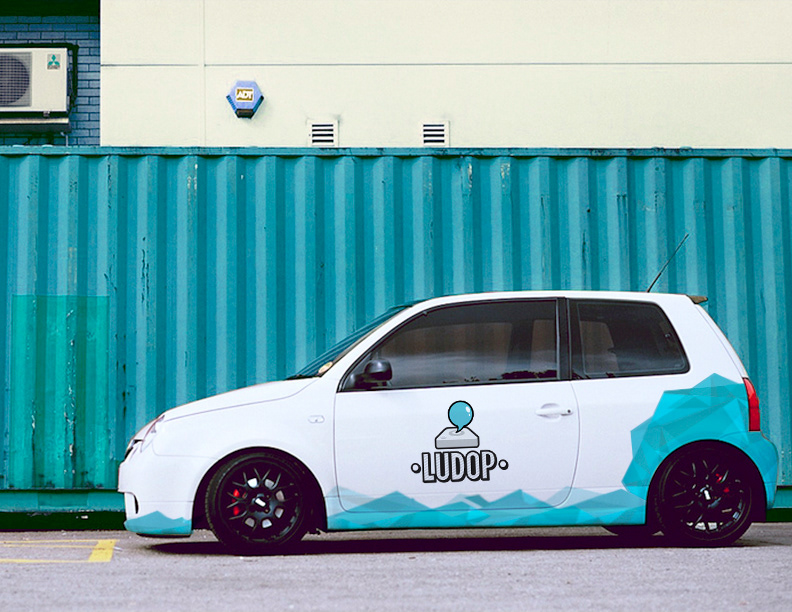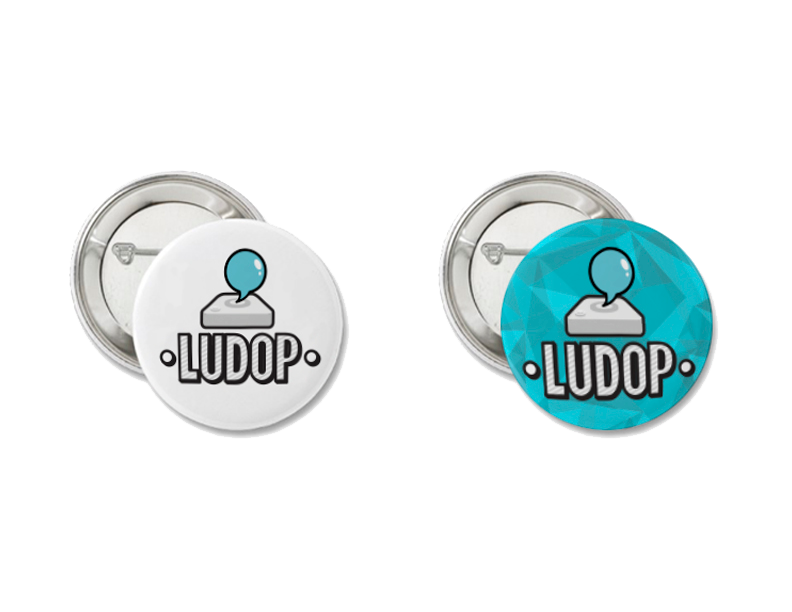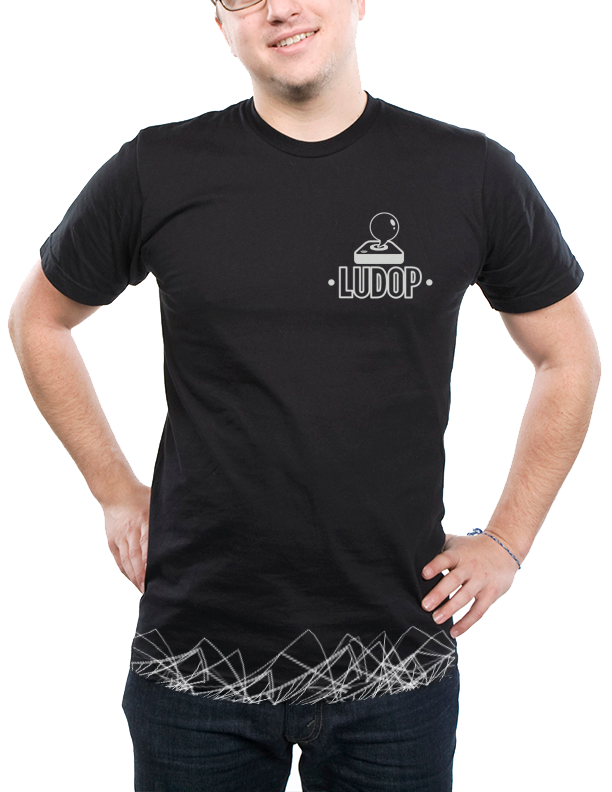 I hope you like it, and Thank you very much for watching it! 
Please give me an appreciate if you like it!