El Emancipado
Branding for the mexian journal publishin El Emancipado, project that portrays different artists and educational content.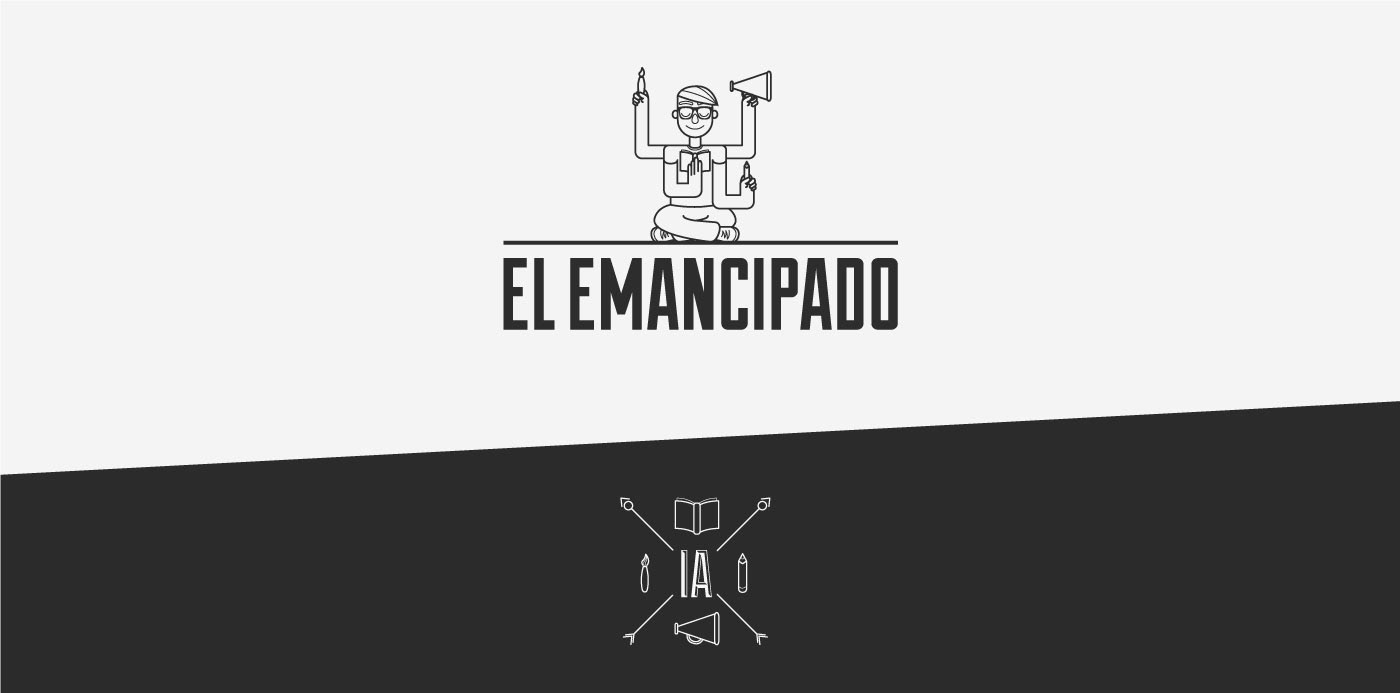 Branding project for a university journal in Mexico, a free publishing for students that is trying to enhance the knowledge and culture through the art. A great space for local artists to show their skills and cooperate into the education of the people.
"El Emancipado" is looking to liberate the people from the opression through the knowledge and collective mind.