Blackmagic
Abstract animation I created to test my skills and be able to honour my amazing Blackmagic Cinema Camera.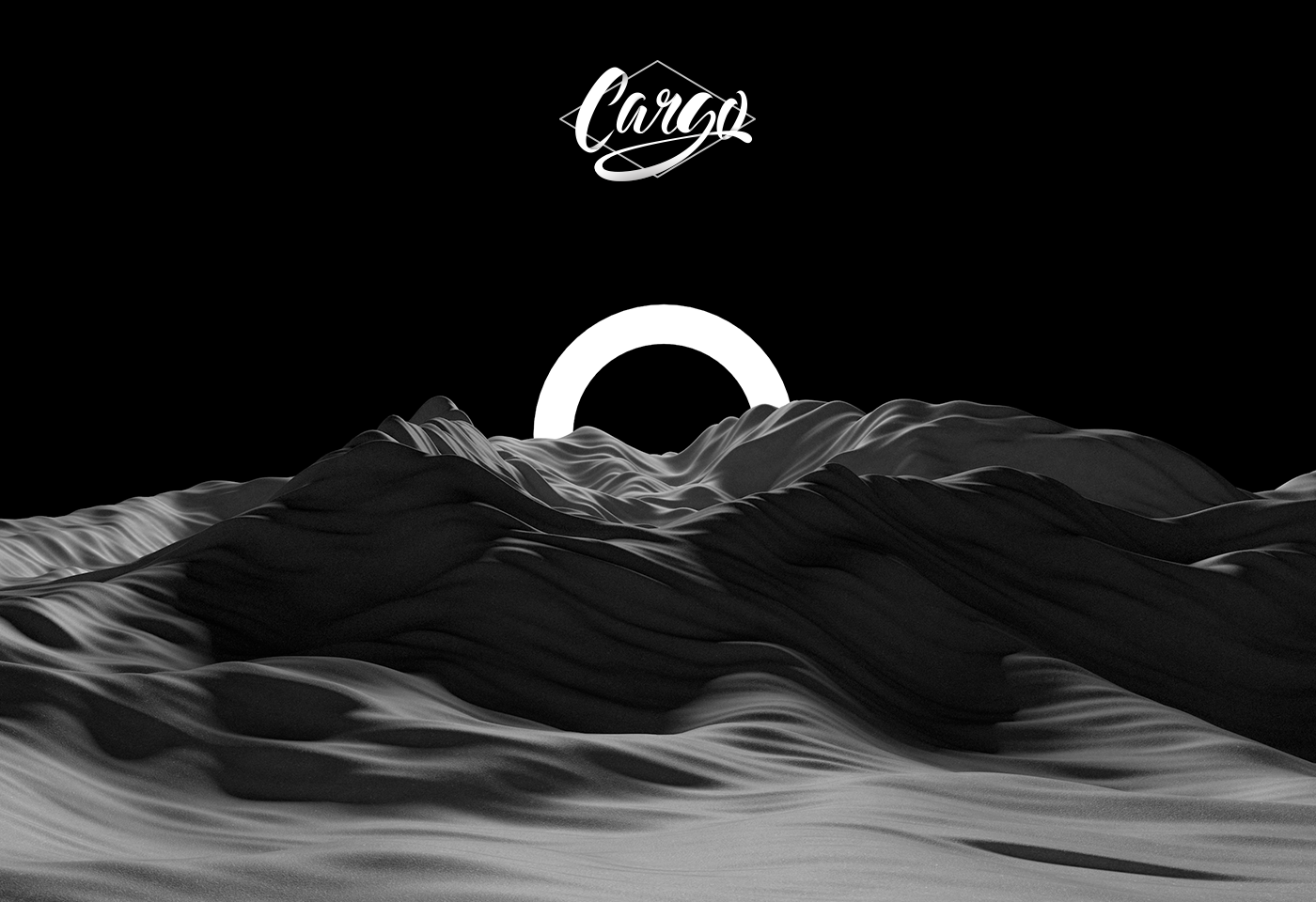 Animation I created to be able to experiment with abstract concepts and to honor my Cinema Blackmagic Camera and how awesome it is. I hope honestly you like this project as I deeply enjoyed creating it for you.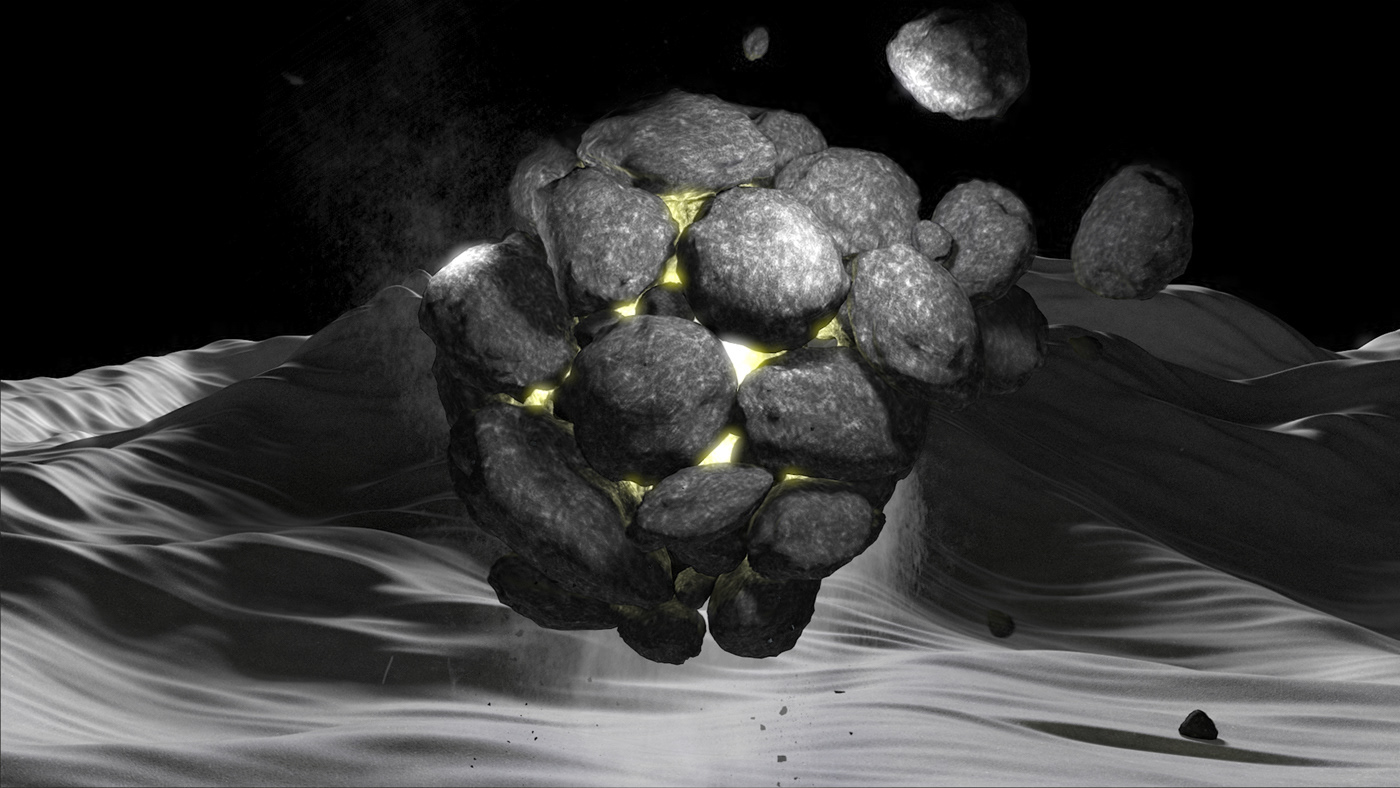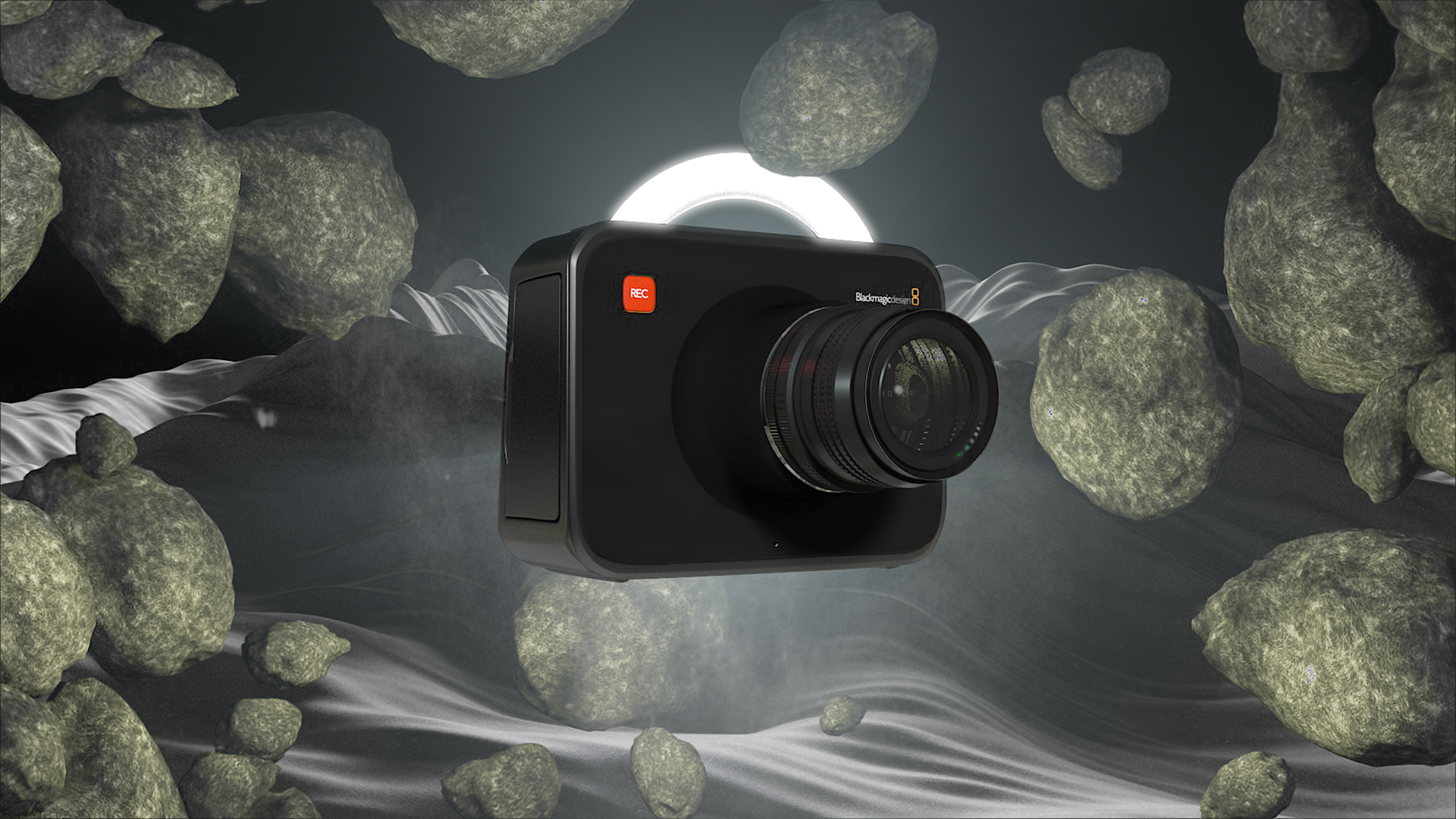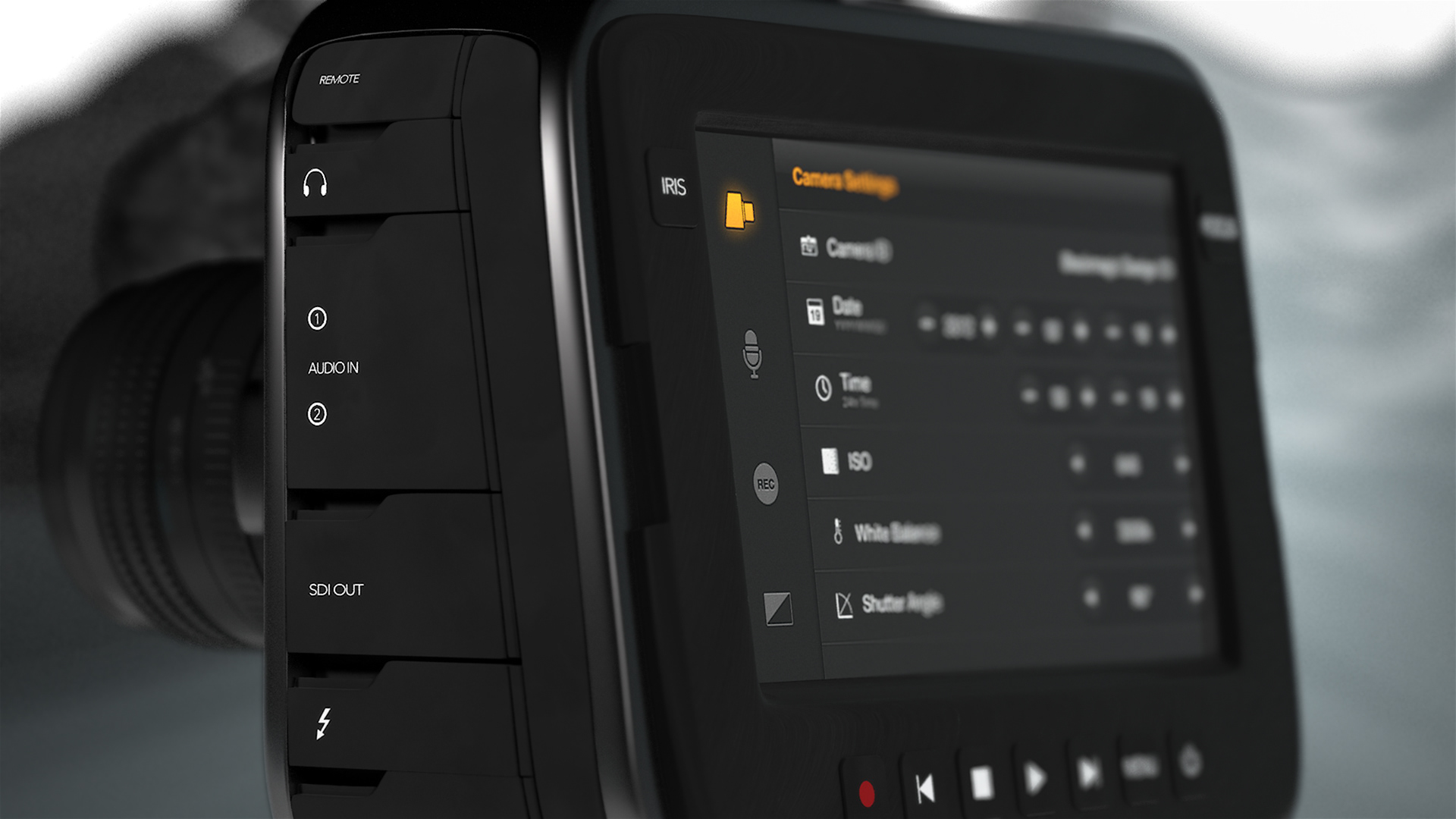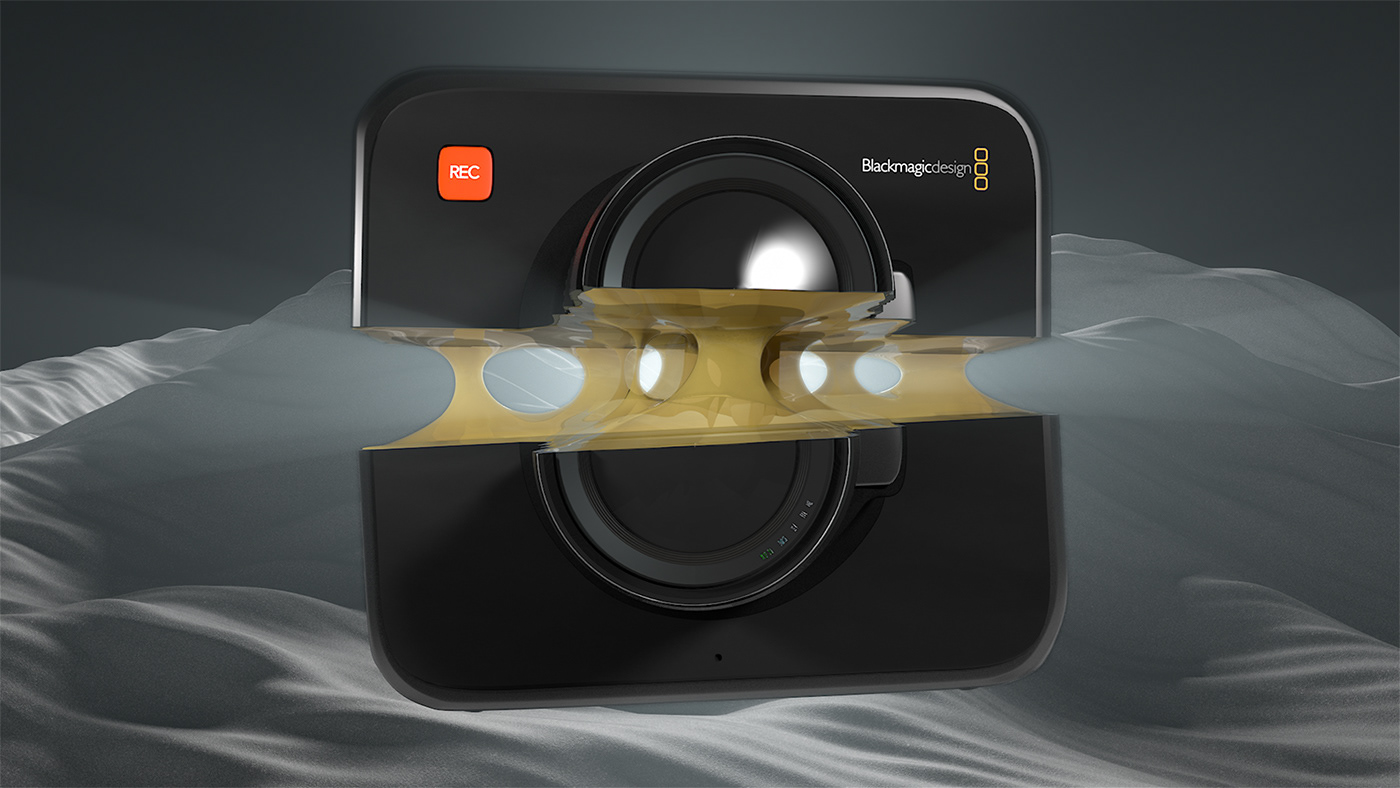 I hope you liked it and if that is the case please give me an appreciate, thank you so much for watching it!